THIS IS REEL!
"This is Reel" is a Podcast and Youtube Show hosted by JP Miller and Lessie McCarter. The show is loosely based on "reel" life experiences, stories, and juggling a Christian life in today's world. JP has spent his career as a gospel music recording artist and television host. He has two children and serves as Vice President of the PTO at their school. Lessie owns a fitness facility and is a personal trainer with her husband Waylon, who serves as the camera operator and manager of the show. They spent several years as a part of 3D Dance Ministry and have one daughter, Aleya. Our main goal of this channel is to bring laughter and joy to all who watch/listen and to spread the Love of Jesus and hopefully leave y'all encouraged!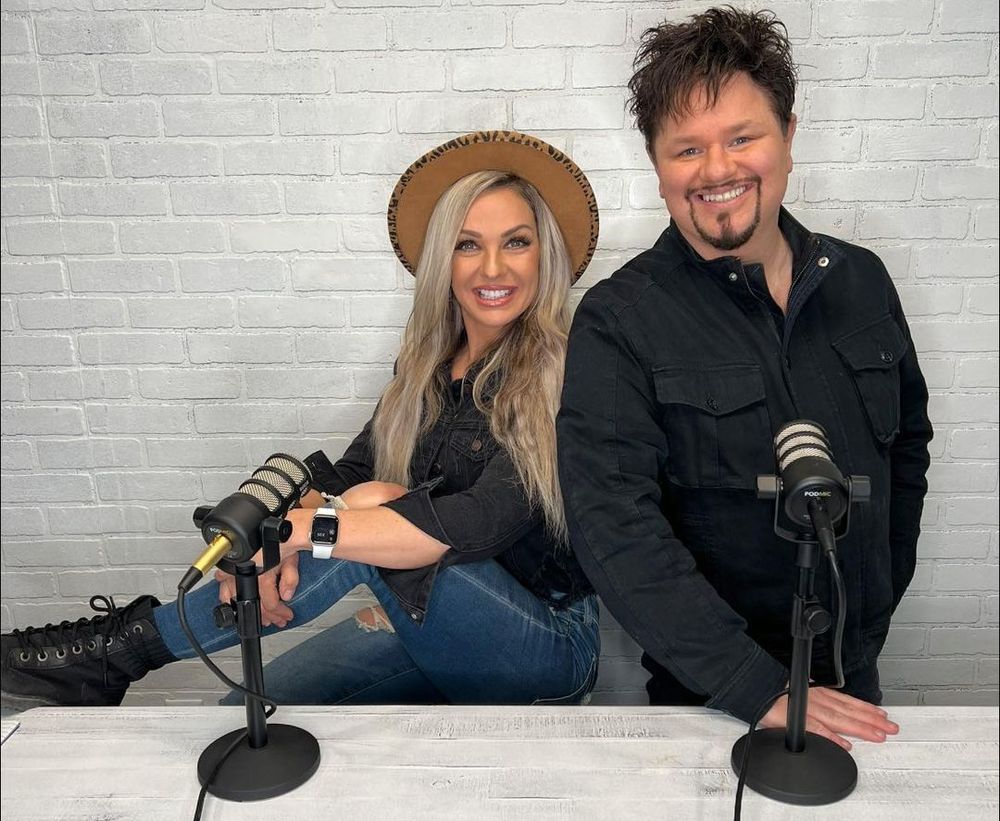 Watch from the first episode!
Listen to the Podcast on Apple - "This is Reel"
Listen to "This is Reel" on iHeart Radio